Building industry leading brands.
Research proves that buyers who emotionally connect with your brand are 60% more likely to consider purchasing from you. Creating an emotional connection goes far beyond simply making your brand look pretty. We create authentic, innovative brands that connect with your customers.
We're about great ideas.
We help brands connect with consumers through strategy, design and technology.
Brands are lot more than just a logo. They encompass every part of your business that communicates to your customer.
Did you know the average company sees a 9% increase in revenue from a strategic rebranding?
Our team of industry experts take the time to understand your brand and develop the  material that will showcase your brands' unique identity in today's competitive market.
It all starts with strategy.
Strategy differentiates your brand. It clearly defines how, when, whom, what, and where your brand is going to communicate.

Rebrand or brand refresh?
As businesses grow and change, it's important for their brands to reflect the current marketplace. Through strategy and research we can help you answer this important question – do you adapt and evolve what you have, or is it better to start fresh?

Visual identity that speaks volumes.
A company's logo should be unique, recognizable, and a big bunch of wow. It is the starting point where we visually represent your brand's personality.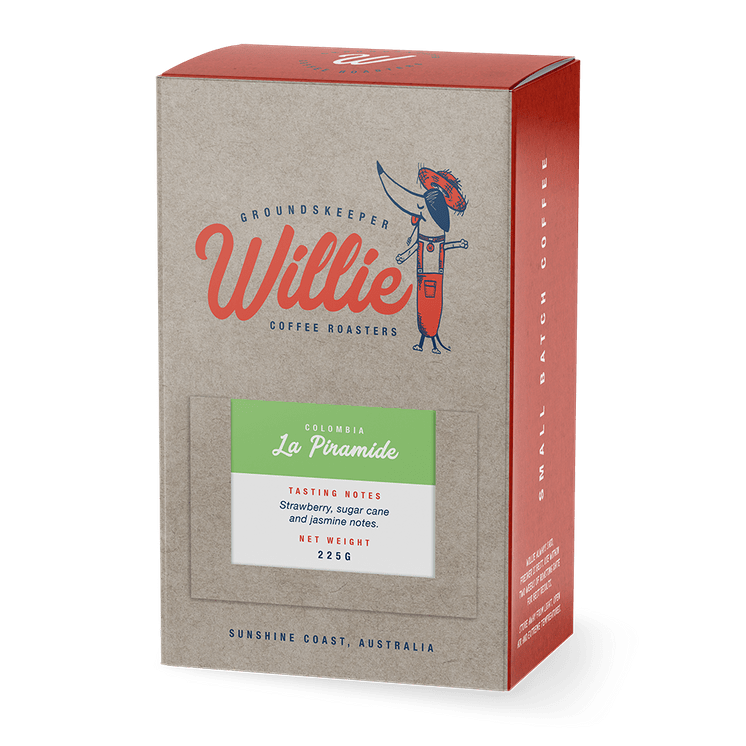 Just like Walt, we enjoy storytelling.
How your brand communicates is a big part of our branding process. We love developing compelling stories that engage with your target audiences and reward customer relationships.

Brands that live and breathe.
Successful branding is all about consistency, so we create brand guidelines that give clear sets of rules to ensure whether it's print or digital, everyone is using the same playbook.
Experience that matters.
With over 15 years experience in the agency world – we're not learning on your dollar, and we know what works.
Brand Marketing Services Vancouver
We tailor our brand marketing strategies based on your customer purchasing behavior. We aim to get people talking and engage to your brand. A successful communication strategy is key for high conversion and brand awareness. Your digital presence and your marketing plan are the secret for success. We provide brand marketing services along the Vancouver area and nearby cities.
What our clients think.
Attie O'Rourke
It's been such a pleasure working with Aaron on our brand and packaging. He was so in tune with our ideas it seemed like he had a 6th sense!
Owner - Groundskeeper Willie
Kevin Larsen
Aaron took our vision of CAMP Beer and translated our ideas into an identity that our customers have fallen in love with.
General Manger/Owner - Camp Beer Company