Well-crafted campaigns that speak your brand using measurable methods.
Effective customer relationship is one of the key factors of business success. Here at Blue Meta, we help your business build out a customer relationship management system that work for your business.
We create marketing automation for unique customer experiences that leave your customers feeling that personal touch. Using data and source mapping our team can build a strong sales funnel that allows you to make budget decisions based on lead sourcing. Know where your budget is working for you.
Does your current strategy fit your goals?

We start by focusing on your company goals and the data available to the team. Using our proven method we build out data-backed funnels that help the team make financial and data-backed decisions.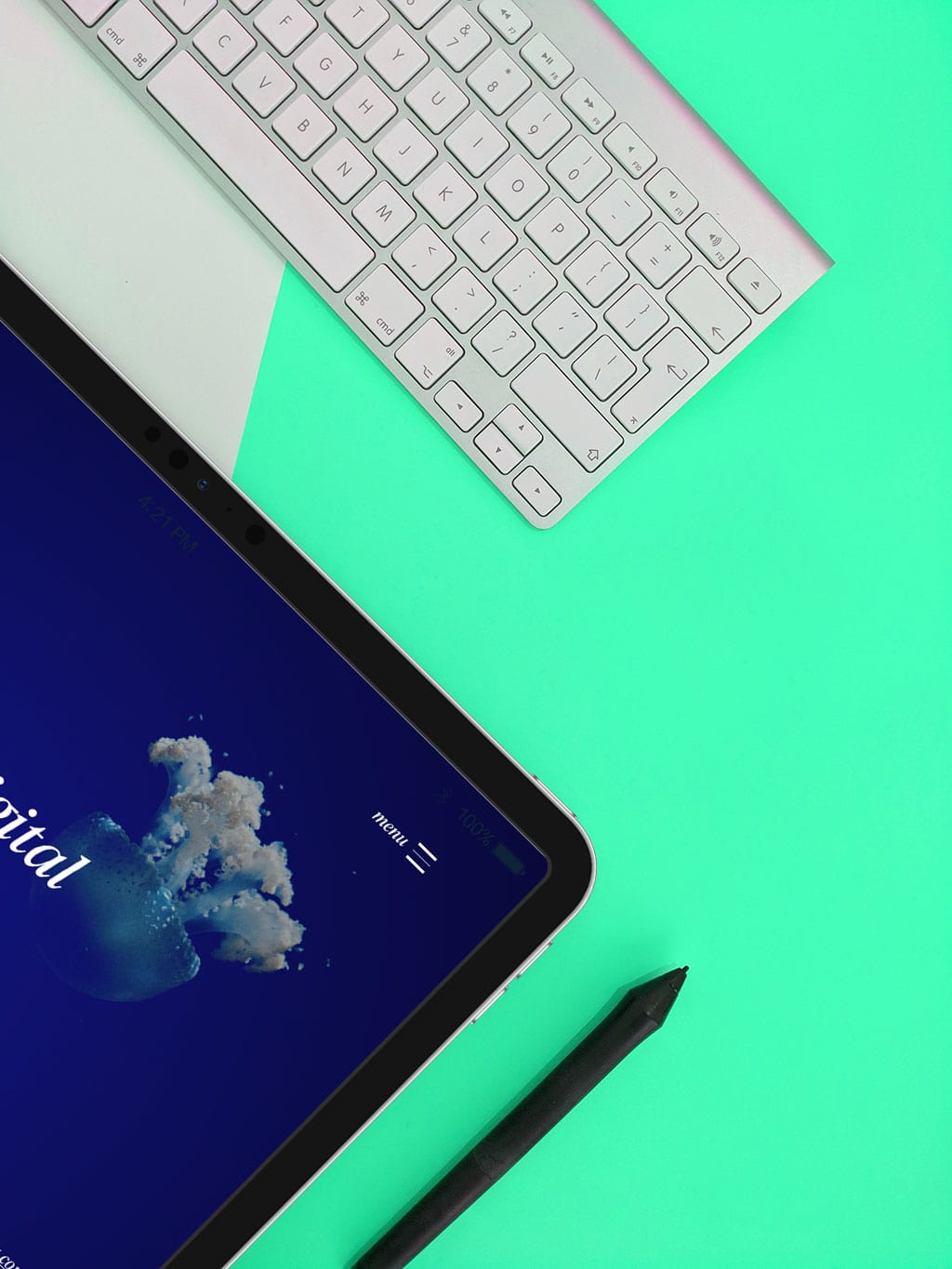 Putting a strategy to work.

Long term growth.
Following an in-depth review of your web presence, keyword research, and competitive analysis, we have the data that will help you understand what campaigns are working for you.
Linking ROI to your marketing campaigns.

Using proven mapping methods our team can build an advanced tracking system for your company. We use the data and systems you have in place and suggest additions based on the available budget to ensure you have the best customer and ROI based data tracking.
CRM Service Vancouver
Meet our 5-star digital agency company in Langley. We provide comprehensive and effective CRM services along the Vancouver area and nearby cities.
Well-Crafted Campaign Ideation Vancouver
Campaigns don't just need to be made, they need to be planned in a way that will bring marketing success. We provide Campaign Ideation Service In the Vancouver area and nearby cities.
What our clients think.
Jen Koehler
I can't say enough! We highly recommend Blue Meta. It's truly refreshing to find a company that listens and provides unique and cohesive solutions all in one package. Working with them has been refreshing and easy.
Owner - Tap 2 Drain Plumbing
Corbin Chivers
Wow I can't say enough great things about these guys! From our first meeting I could tell these guys were the top experts that we'd ever met with - and we have worked with a lot of companies! They took careful detailed notes the entire time and on our second strategy session it was like they read my mind lol! The website they are building us along with the service and SEO and training my staff on it are beyond expectations!
Owner - Corbin Chivers Personal Real Estate