Discover big data for effective marketing.
At Blue Meta, we leverage advanced big data and business intelligence tools to help our clients gain actionable insights from diverse data sets.
Making marketing simple with smart data.

In this era of digital marketing, things are getting more complicated as more sources and tools are added to your tech stack making it harder to connect your data sources. Blue Meta, can simplify your data and help you understand how to read it. We determine the right customer persona and work to build your data into usable metrics to help guide business decisions using data.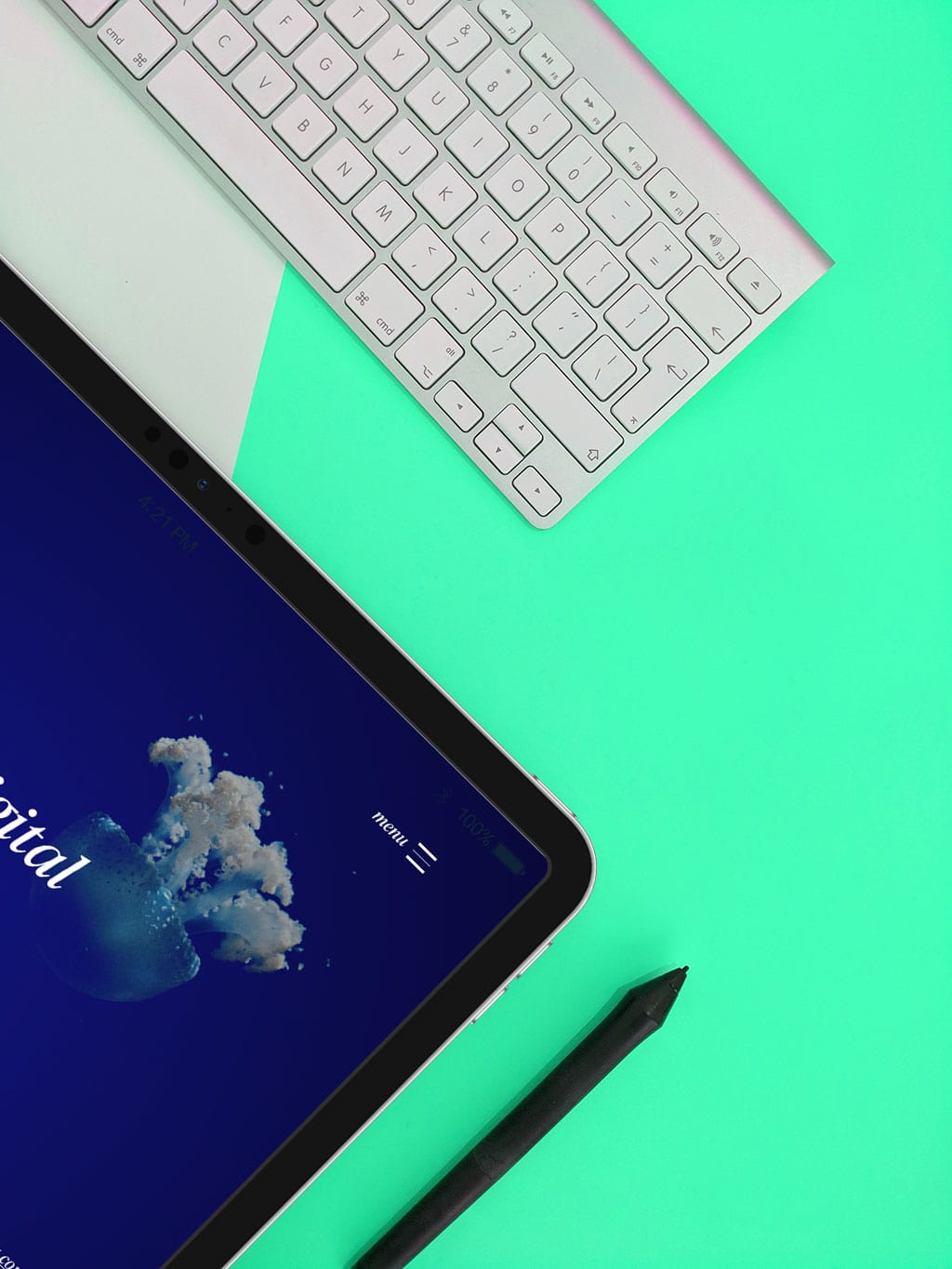 Personalized data & analytics.

Long term growth.
Our expert data science consultants tailor data based on your business profile. Get vital insights from untapped data assets and use them for maximized marketing strategy implementation.
Client focus.

Leveraging the latest trends in Data Sciences along with knowing our client's profile, we can enable businesses to churn through bits of data and transform information into knowledge resulting in higher revenue generation.
Blue Meta's Data Science Services go beyond just "business." We know what it takes to deliver value for your business. We seek to create lasting partnerships with our customers by delivering the best value using the available data.
Experience Data Science Services In The Vancouver Area
Effective marketing happens with the right data gathering. Experience smart data services with Blue Meta. We provide data science services for businesses along the Vancouver area and nearby cities
What our clients think.
Jen Koehler
I can't say enough! We highly recommend Blue Meta. It's truly refreshing to find a company that listens and provides unique and cohesive solutions all in one package. Working with them has been refreshing and easy.
Owner - Tap 2 Drain Plumbing
Corbin Chivers
Wow I can't say enough great things about these guys! From our first meeting I could tell these guys were the top experts that we'd ever met with - and we have worked with a lot of companies! They took careful detailed notes the entire time and on our second strategy session it was like they read my mind lol! The website they are building us along with the service and SEO and training my staff on it are beyond expectations!
Owner - Corbin Chivers Personal Real Estate