Creating a community.
With massive competition growing in all industries, it has become harder to win your audience's attention. Email marketing allows you to find the top 1% of your followers and create a personalized and effective conversation for them.
At Blue Meta, we craft strategies based on your company values to ensure we build a community around your brand. In order to get your customers to convert, you have to speak their language and put yourself into their shoes. Identifying your customer profile and applying it with your email marketing is key.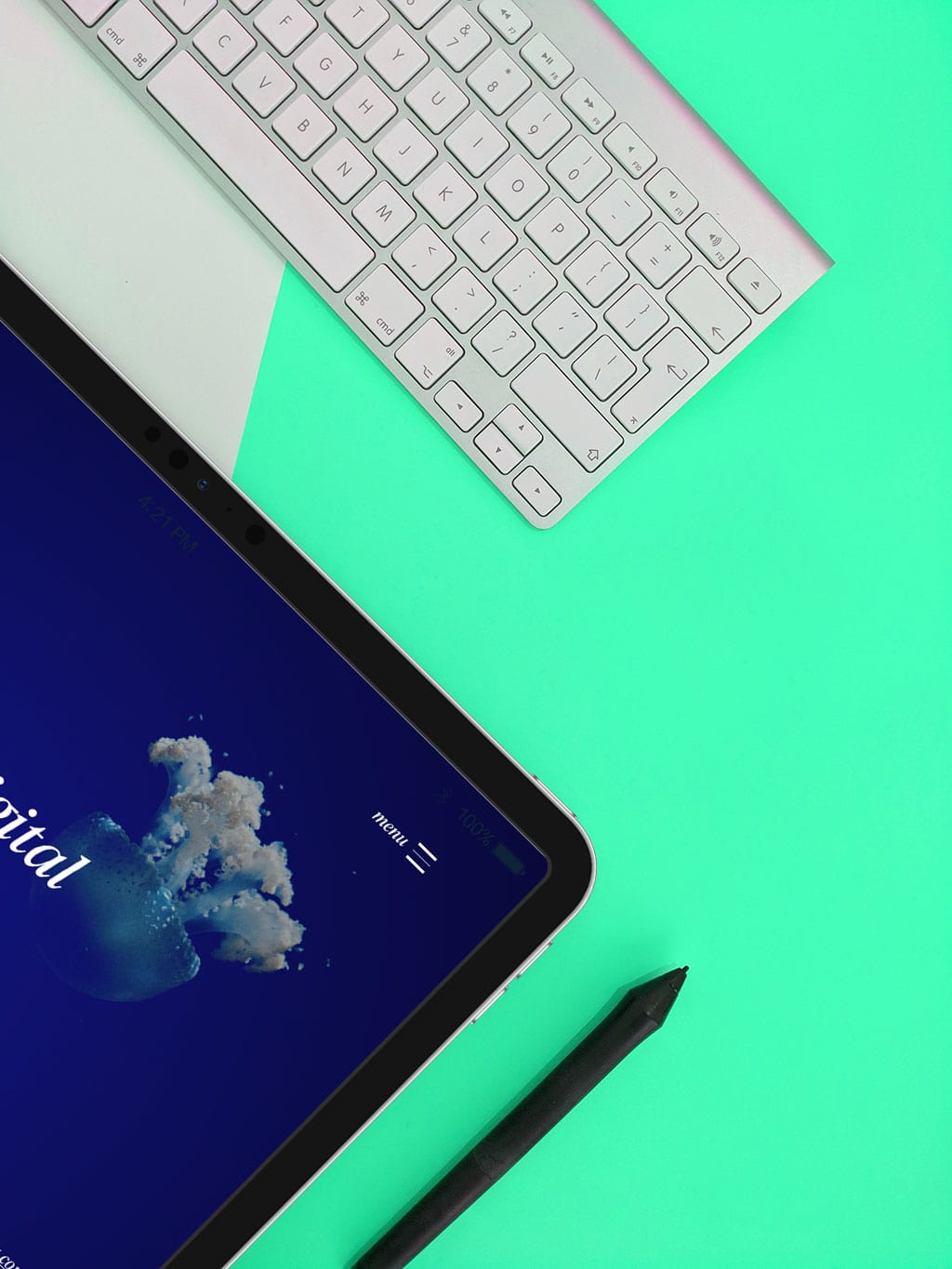 Target quality audience rather than quantity.
We value every dollar you spend on marketing. We provide cost-effective email marketing services with the best results. Our smart data process provides you with customer insights that help you personalize and target your message to a highly engaged community of followers.
Using data to understand your audience
Using data from all of your marketing and promotional efforts our team can build a sales funnel and personalized automation systems that make your customer feel like that are being spoken to directly.
Using the same data and targeting mindset our team tracks all engagement, understanding the next step in the customer journey.
Experience that matters.
With over 15 years of experience in the agency world – we're not learning on your dollar, and we know what works.
What our clients think.
Jen Koehler
I can't say enough! We highly recommend Blue Meta. It's truly refreshing to find a company that listens and provides unique and cohesive solutions all in one package. Working with them has been refreshing and easy.
Owner - Tap 2 Drain Plumbing
Corbin Chivers
Wow I can't say enough great things about these guys! From our first meeting I could tell these guys were the top experts that we'd ever met with - and we have worked with a lot of companies! They took careful detailed notes the entire time and on our second strategy session it was like they read my mind lol! The website they are building us along with the service and SEO and training my staff on it are beyond expectations!
Owner - Corbin Chivers Personal Real Estate