High quality leads that you can count on.
Paid advertising is the best way to obtain high-quality leads at a low cost. Why? Because with clearly defined targeting paid ads are served to people interested in your product making it a win-win for you and the customer.
We use data-backed decisions to decide how, when, and where to start placing ads. With highly skilled specialists in audience targeting, we focus on getting you the right people at the best possible cost
Customer Persona: The Secret To Effective Marketing
Without knowing your customer, it is impossible to get the sales that you want. Creating a buyer persona that's in line with your business is key for effective targeting.
This also applies when creating PPC campaigns. We leverage our financial and business acumen to tackle your marketing problems with data.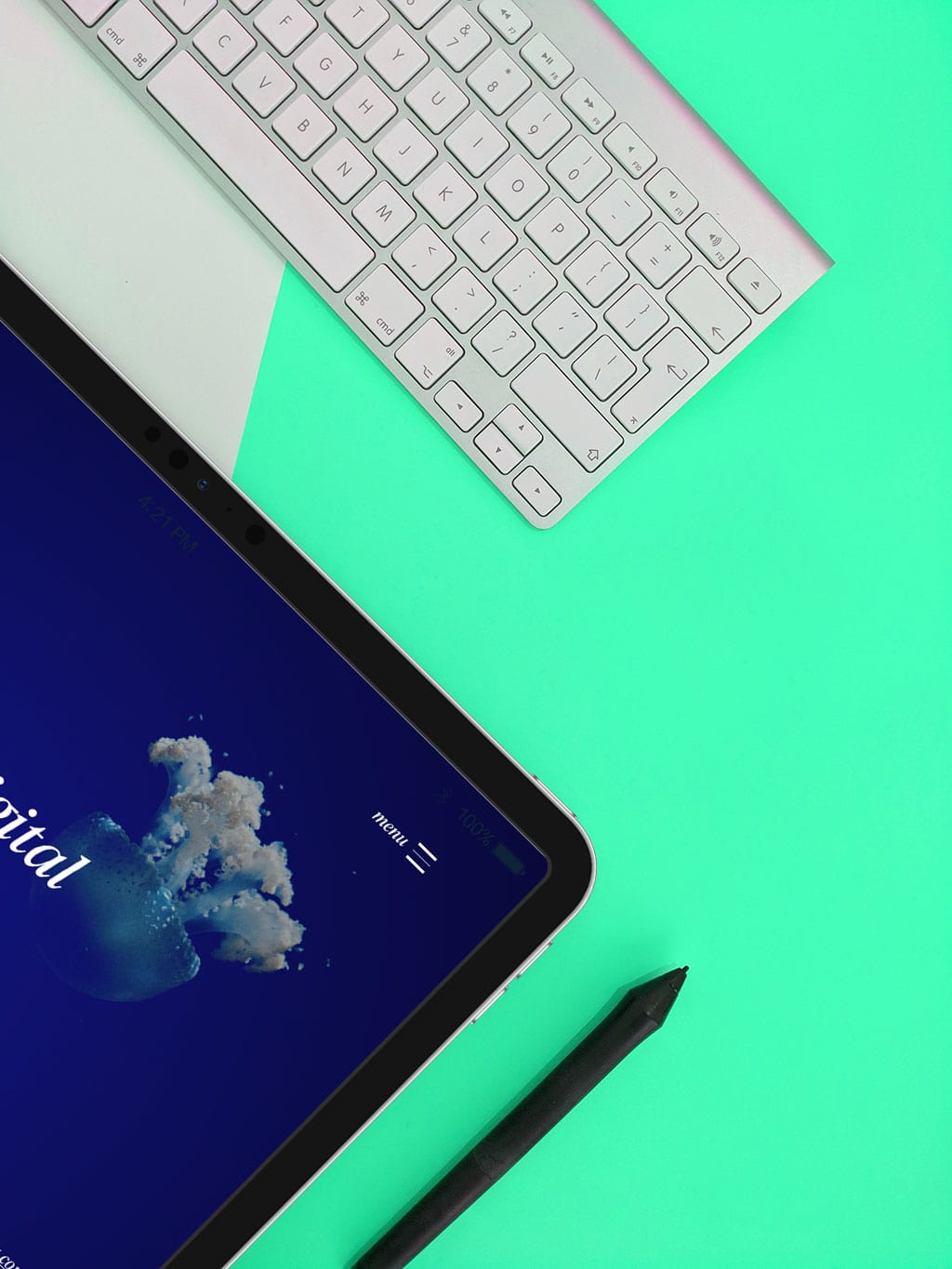 Quality Leads VS. Quantity
Long term growth.
At Blue Meta, our team of experts crafts strategies that deliver high quality leads rather than focusing on quantity. We perform overall competitor and customer analysis in order to craft the best strategy for your PPC campaigns.
We take the time to understand the buyer journey and the intent in each search to ensure the best ad is served at the right time.
Experience that matters.
With over 15 years of experience in the agency world – we're not learning on your dollar, and we know what works.
Effective PPC Services Vancouver
Our PPC strategies are customized based on your business' data to make it relatable to your customers. We value every dollar that you spend on PPC, so we treat your account like it is our own. We serve businesses along the Vancouver area and nearby cities.
What our clients think.
Jen Koehler
I can't say enough! We highly recommend Blue Meta. It's truly refreshing to find a company that listens and provides unique and cohesive solutions all in one package. Working with them has been refreshing and easy.
Owner - Tap 2 Drain Plumbing
Corbin Chivers
Wow I can't say enough great things about these guys! From our first meeting I could tell these guys were the top experts that we'd ever met with - and we have worked with a lot of companies! They took careful detailed notes the entire time and on our second strategy session it was like they read my mind lol! The website they are building us along with the service and SEO and training my staff on it are beyond expectations!
Owner - Corbin Chivers Personal Real Estate