Build a social community for lead generation.
Social media is a staple to an effective marketing strategy. Social media has the best of both worlds. It allows a company to create an audience and community around their brand. It also allows for the sale and promotion of products and services to highly targeted lists.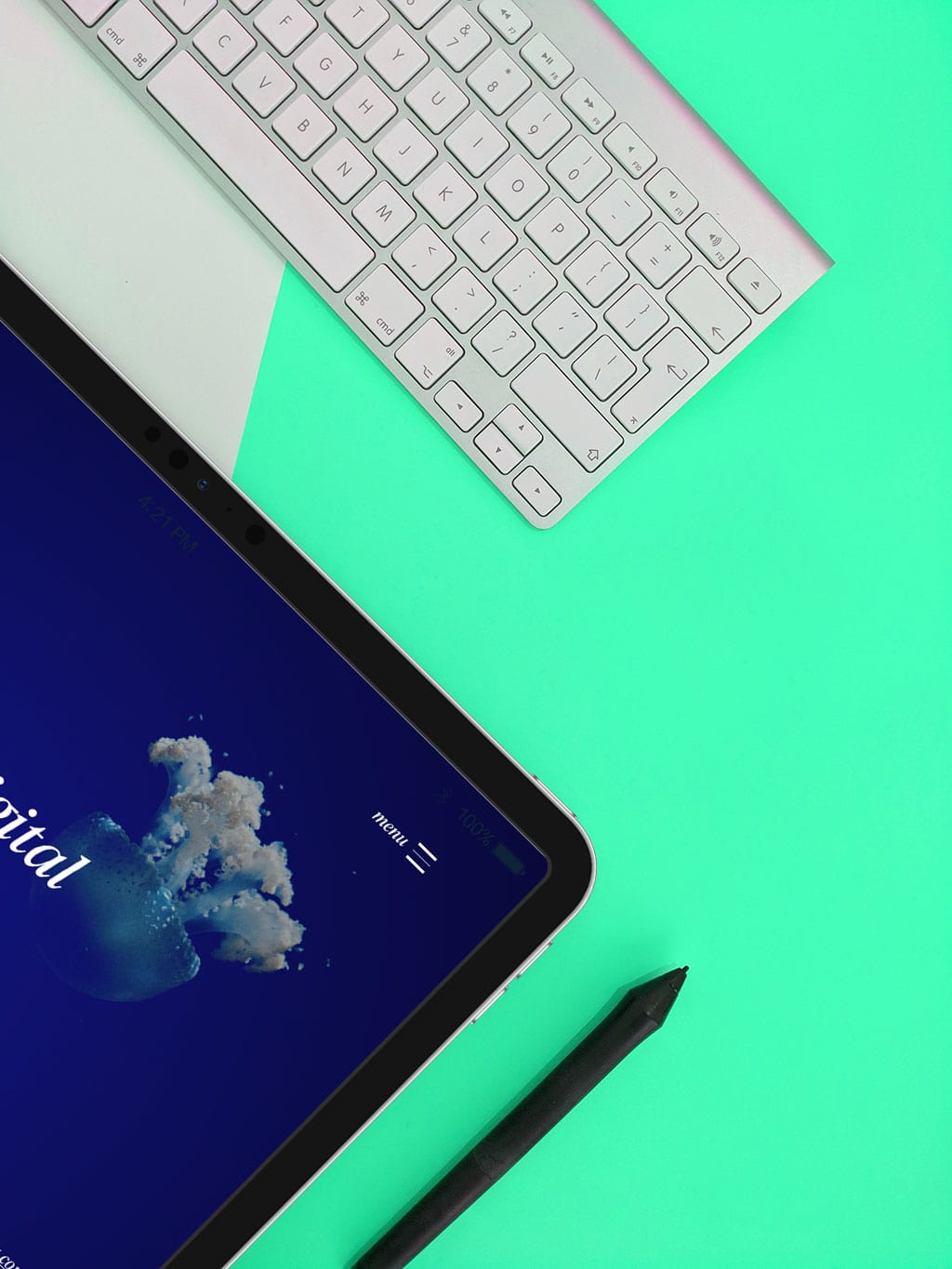 Using social media to distribute your content
Social posting alone isn't enough. The organic social media we all know and love is dead. Promotions are required to have your content seen. Using tested and measured social strategies our team can create and execute an effective social playbook for your brand or company. Get a road map to use your own social media for promotion and distribution or allow us to do the promotions for you.
Reach the right audience
With Blue Meta's smart data analysis, we get to know your target audience's purchasing behavior. We understand what your market wants, when they want it and make sure it is there. Using targeting, website traffic, and tracking we refine promotions on social to get the best cost per conversion for you. Finding the right audience is all you really need to accomplish your goals on social media.
Content That Converts
The secret to effective social media marketing doesn't just rely on promotional ads. Effective content creation is part of the package. Using curated content you can engage new followers and create leads through your social audience.
Social Media & Influencer Marketing Vancouver
Our team of social media marketing experts serves the Vancouver area and nearby cities. We focus on results driven social media strategies to drive customers, grow audience and expand reach on all the major social media channels, while being cost-effective to help your business reach its goals.
Email Marketing & Automation Vancouver
Blue Meta connects email initiatives to automation and lifecycle marketing processes to ensure tractions that move deeper into the engagement process. We provide email marketing & automation services along the Vancouver area and nearby cities.
What our clients think.
Jen Koehler
I can't say enough! We highly recommend Blue Meta. It's truly refreshing to find a company that listens and provides unique and cohesive solutions all in one package. Working with them has been refreshing and easy.
Owner - Tap 2 Drain Plumbing
Corbin Chivers
Wow I can't say enough great things about these guys! From our first meeting I could tell these guys were the top experts that we'd ever met with - and we have worked with a lot of companies! They took careful detailed notes the entire time and on our second strategy session it was like they read my mind lol! The website they are building us along with the service and SEO and training my staff on it are beyond expectations!
Owner - Corbin Chivers Personal Real Estate