Big agency quality,

small agency prices.
High converting websites don't have to break the bank. Our team of experts works with you directly to design a custom plan & budget that fits your needs.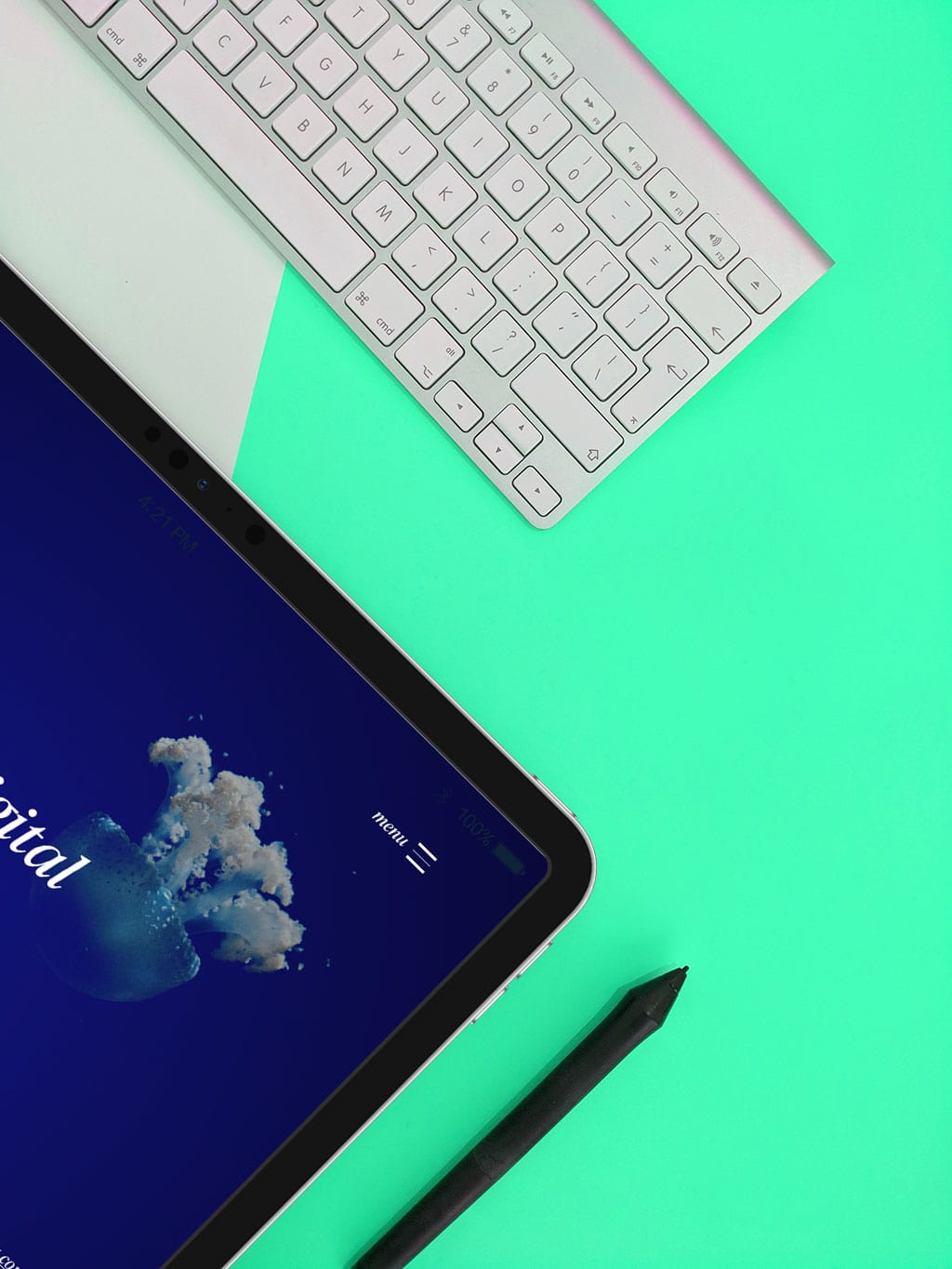 The benefits of blue.
Bring in more leads.
Websites are supposed to do a lot more than look pretty, right?
Our team of expert web designers know how to build something that not only looks great but actually works.
Because after 15 years of agency experience, we know that quality doesn't just mean beautiful. It means getting results. Luckily we don't have all the agency frills, so that means you can get big agency quality, at small agency prices.
A platform that reflects your internal culture.
Finding and keeping the best employees is important to you. What's important to them is the culture, and what your brand says about your team.

Designed to educate & convert your prospects.
Reduce friction at every step of the buying journey. Making it easy for consumers to find you, research your product & connect with you.

Experience that matters.
With over 15 years experience in the agency world – we're not learning on your dollar, and we know what works.

Optimized for Google.
A well optimized website is the first and most important step to ranking in Google. If no one can find it, then why have a website?
Responsive to multiple screen sizes.
Today's digital world exists in many forms, on a variety of screens. Our web designers know what a good mobile experience feels like.

Lightning fast load times.
Attention spans have never been shorter. Do you wait around for slow websites? You need a fast website like ours, which loads in under 2 seconds.
What our clients think.
Jen Koehler
I can't say enough! We highly recommend Blue/Meta. It's truly refreshing to find a company that listens and provides unique and cohesive solutions all in one package. Working with them has been refreshing and easy.
Owner - Tap 2 Drain Plumbing
Corbin Chivers
Wow I can't say enough great things about these guys! From our first meeting I could tell these guys were the top experts that we'd ever met with - and we have worked with a lot of companies! They took careful detailed notes the entire time and on our second strategy session it was like they read my mind lol! The website they are building us along with the service and SEO and training my staff on it are beyond expectations!
Owner - Corbin Chivers Personal Real Estate
Don't settle for the first quote – it doesn't hurt to get a second offer.