Boost online earnings using a crafted Ecommerce Marketing Strategy
We provide professional ecommerce services that target your ideal customer adding value to their lives and creating value for maximum conversions.
With the help of our ecommerce marketing experts, we will build a tailored marketing strategy complete with tracked conversion data from start to finish.
Let your brand withstand the competition by knowing your buyer persona and their behavior. Focus on your customer data and invest in the best resources to get the right customers to your website.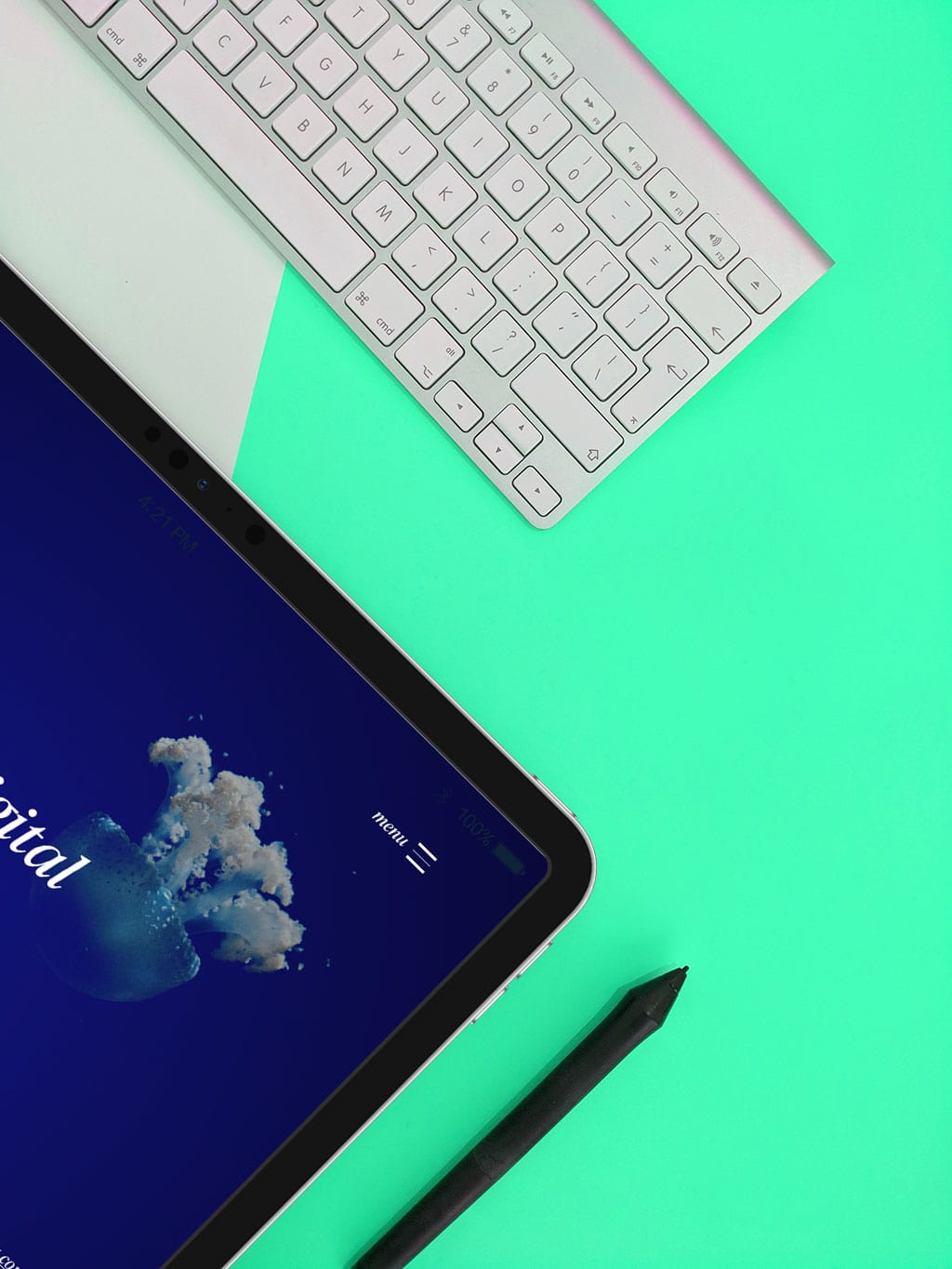 The benefits of blue.
Long term growth.
Personalization is key.
A tailored strategy is key to search engine success. We create a tailored strategy to ensure your site ranks for the terms your customers are searching for. 
Whether your customers are local or global we get you top page rankings for the keywords you want to rank for.
We create sites optimized for customer's needs
We follow a design process when creating sites to ensure we can track all pieces of the marketing puzzle. We work with you to bring your ideas to life and ensure we have captured your brand for great customer experience.
We specialize in designs that have customer experience in mind while ensuring they are prepared to meet the needs of your company and the search engines they are listed on.

Continued strategy improvement for maximum results.
At Blue Meta, we strive to give you the best. In order for us to do it, we constantly look for strategies that focused on your clients and industry. As search engines evolve their service, so we do. We keep up to date on all algorithm changes that may affect your site. Giving you the best current tools and tactics to help you rank.
Ecommerce Services Vancouver
Do you have an ecommerce business that needs professional sales and marketing strategy for maximum effectivity? Blue Meta can help you with your concern! We serve businesses along the Vancouver area and nearby cities.
What our clients think.
Jen Koehler
I can't say enough! We highly recommend Blue Meta. It's truly refreshing to find a company that listens and provides unique and cohesive solutions all in one package. Working with them has been refreshing and easy.
Owner - Tap 2 Drain Plumbing
Corbin Chivers
Wow I can't say enough great things about these guys! From our first meeting I could tell these guys were the top experts that we'd ever met with - and we have worked with a lot of companies! They took careful detailed notes the entire time and on our second strategy session it was like they read my mind lol! The website they are building us along with the service and SEO and training my staff on it are beyond expectations!
Owner - Corbin Chivers Personal Real Estate