Experience your brand through design.
We believe that brand design tells a story. Get the right design for your brand and let it speak to your customers. Give them an experience they won't soon forget.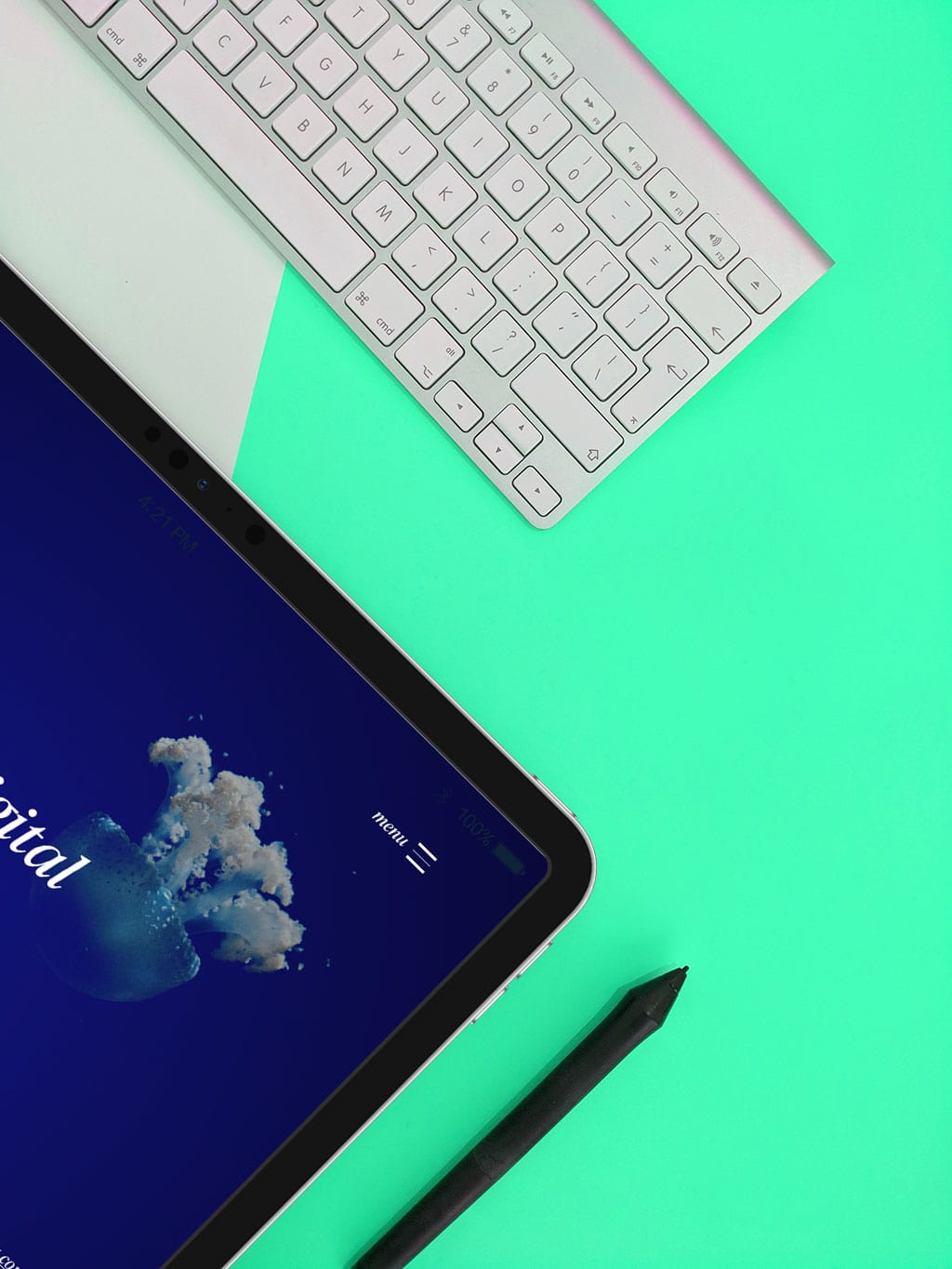 Creating a wow factor.
Using a tried and true design and planning method our team starts with the data. While we understand the need for experience in design, our goal is to make sure your design can scale with your business. Each design needs to speak to the target audience it was created for. Then we add the cool flashy parts on top to give it that extra bit of magic.
You'll get a professional, high-quality design based on your brand personality and the goals of the company.
Eye-catching designs that sell.
Eye-catching designs that make your brand pop against the competition. Designs that trigger emotional fulfillment and make it easy for the user to accomplish the goal you have set out for them. From e-commerce websites to product packaging we cover it all.
Effective marketing-based designs
While creativity is one of the fundamentals of design, our team of marketing professionals at Blue Meta applies in-depth strategies such as identifying your customer persona and their buying journey. With a combination of data and art, we create the perfect mix of want vs. need for your brand to keep you happy and ensure your customers are happy too.
Full-service agency
Having great brand design is only part of your marketing. We can support you through all of your brand and digital needs. With over 15 years of design experience, our creative leadership is well versed in both Canadian & US consumer packaging rules.
What our clients think.
Jen Koehler
I can't say enough! We highly recommend Blue Meta. It's truly refreshing to find a company that listens and provides unique and cohesive solutions all in one package. Working with them has been refreshing and easy.
Owner - Tap 2 Drain Plumbing
Corbin Chivers
Wow I can't say enough great things about these guys! From our first meeting I could tell these guys were the top experts that we'd ever met with - and we have worked with a lot of companies! They took careful detailed notes the entire time and on our second strategy session it was like they read my mind lol! The website they are building us along with the service and SEO and training my staff on it are beyond expectations!
Owner - Corbin Chivers Personal Real Estate