Professional guidance from research to reporting.
We complete the market research for you. Digging through current data and using it to build an action plan for future data helps ensure our team is thinking of the problem at hand from every angle
From designing your research to outlining findings and creating a strategy we do it all. Let us help you design your research project and find the right way to execute on that research. By understanding the current customer and sales data we use that to guide the project and ensure outcomes meet the required needs of the project.
Strong Research Approach
Using your current data we do primary research on the problem at hand. We then complete secondary research on the industry and current market to produce an analysis of:
Market landscaping
Market share measurement
Market sizing
Go-to-market strategy
Market segmentation
Pricing research
Campaign effectiveness and measurement
Competitor profiling
Competitive benchmarking
SWOT analysis
Customer research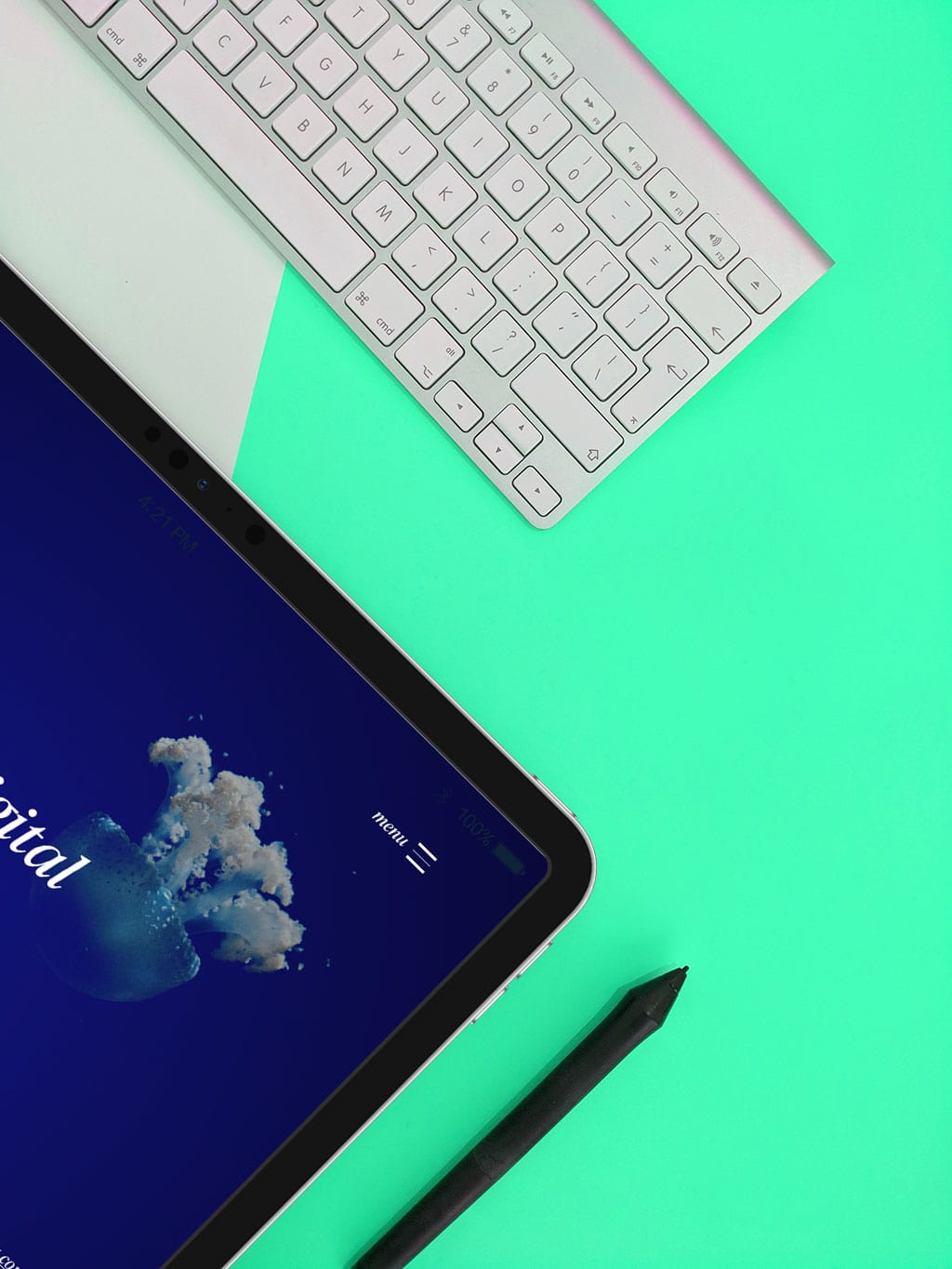 The right data for each project
Long term growth.
With access to all of the top tools in the industry, our team has the ability to capture the data required and make recommendations based on that data.
The more you know about the market, your competitors, your customers, and internally what is working the better equipped you are to create a winning strategy.
Your research experts on speed dial
From setting up your project, managing it, and reporting on the results, we'll take care of every stage. Our expert team can help you understand the data you have and pull the insights needed to make the right business decisions.
Professional Research Vancouver
We provide research services for businesses along the Vancouver area and nearby cities. Effective research is crucial for business success. Trust our team of experts with over 15 years in tenure.
What our clients think.
Jen Koehler
I can't say enough! We highly recommend Blue Meta. It's truly refreshing to find a company that listens and provides unique and cohesive solutions all in one package. Working with them has been refreshing and easy.
Owner - Tap 2 Drain Plumbing
Corbin Chivers
Wow I can't say enough great things about these guys! From our first meeting I could tell these guys were the top experts that we'd ever met with - and we have worked with a lot of companies! They took careful detailed notes the entire time and on our second strategy session it was like they read my mind lol! The website they are building us along with the service and SEO and training my staff on it are beyond expectations!
Owner - Corbin Chivers Personal Real Estate